Your search for
Work title
:
"Idyllium the Fourth. Megara, the Wife of Hercules, and Alcmena his Mother [from The Idyllia, Epigrams, and Fragments, of Theocritus, Bion, and Moschus, with the Elegies of Tyrtæus, Translated from the Greek into English Verse. To which are Added, Dissertations and Notes. By the Rev. Richard Polwhele}"

returned 1 results(s) in 0.005 seconds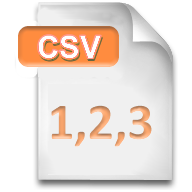 Date: 1786
"'While in his Breast he bears, to Fear unknown, / 'A rigid Heart of Iron or of Stone!"
— Polwhele, Richard (1760-1838); Moschus
preview
|
full record