Your search for
Work title
:
"A brief disquisition of the law of nature, according to the principles and method laid down in the Reverend Dr. Cumberland's ... Latin treatise on that subject. As also his confutations of Mr. Hobbs's principles, put into another method. The second edition corrected, and somewhat enlarged. By James Tyrrell"

returned 1 results(s) in 0.005 seconds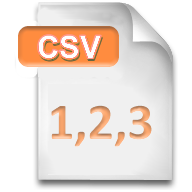 Date: 1701
"For I will here suppose the Soul, or Mind of Man, to be at first, rasa Tabula, like fair paper, that hath no connate Character or Idea's imprinted upon it (as that Learned Theorist Mr. Lock hath, I suppose, fully proved) and that it is not sensible of any thing at its coming...
— Cumberland, Richard (1632-1718)
preview
|
full record