Your search for
Work title
:
"The Friendly Mourner [from Poems On several Grave and Important Subjects, Chiefly occasion'd by the Death of the late Ingenious Youth John Mitchell. In Two Parts. With a General Preface by Appointment of an Athenian Society in Edinburgh]"

AND
Politics of Author
:
"Whig"

returned 1 results(s) in 0.002 seconds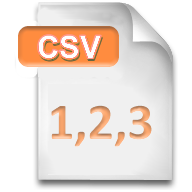 Date: 1719
"So perfect Gold no more excells the Brass, / Than Love of Soul doth Love of Body pass."
— Mitchell, Joseph (c. 1684-1738)
preview
|
full record