Your search for
Nationality of Author
:
"Scottish"

AND
Metaphor Category
:
"Population"

,
"Animals"

,
"Architecture"

AND
Literary Period
:
"French Revolution"

,
"Age of Sensibility"

,
"Early Modern"

,
"Industrial Revolution"

,
"Eighteenth Century"

AND
Genre
:
"Prose"

returned 1 results(s) in 0.004 seconds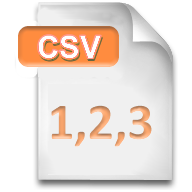 Date: 1791
"His mind resembled the vast ampitheatre, the Colisaeum at Rome. In the centre stood his judgment, which like a mighty gladiator, combated those apprehensions that, like the wild beasts of the Arena, were all around in cells, ready to be let out upon him. After a conflict, he drives then b...
— Boswell, James (1740-1795)
preview
|
full record