Your search for
Nationality of Author
:
"English"

AND
Metaphor Category
:
"Government"

,
"Motion"

,
"Animals"

AND
Religion of Author
:
"Anglican with Enthusiastic or Evangelical Tendencies"

AND
Genre
:
"Poetry"

AND
Literary Period
:
"Eighteenth Century"

,
"Augustan"

returned 1 results(s) in 0.002 seconds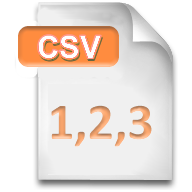 Date: 1744
"Sense! take the rein; blind Passion! drive us on; / And, Ignorance! befriend us on our way; / Ye new, but truest patrons of our peace! Yes; give the Pulse full empire; live the Brute, / Since as the Brute we die."
— Young, Edward (bap. 1683, d. 1765)
preview
|
full record