Your search for
Politics of Author
:
"Tory"

AND
Nationality of Author
:
"Scottish"

AND
Gender of Author
:
"Male"

AND
Literary Period
:
"Early Modern"

,
"Long Eighteenth Century"

,
"Industrial Revolution"

AND
Metaphor Category
:
"Impressions"

,
"Body"

,
"Uncategorized"

returned 1 results(s) in 0.001 seconds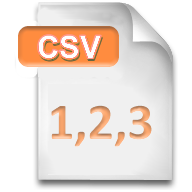 Date: April, 1783
"Has he been at work all night without being conscious of it. Have other spirits been making impressions on his sensorium. Are there faculties in the mind quite separate one from another, which, like the eyes of Argus, may some of them be awake while others are asleep, and is the great faculty of...
— Boswell, James (1740-1795)
preview
|
full record